The Cappadocia hot air balloon, Sit or not?
Choosing a reliable company is so important
As one of the three most beautiful places in the world for hot air balloon rides, Cappadocia's lunar landforms and the magnificent sight of hundreds of colorful hot air balloons rising together every morning make everyone who comes here can't avoid experiencing it once. Flying high. But hot air balloon accidents also happen from time to time. In bad weather and unreliable operators will even be thrown out of the basket!
At present, there are more than 100 companies operating hot-air balloon projects in the local area, and the quality of equipment and the level of operators are uneven. We strongly recommend that you do not try to be cheap, and you must choose a large and reliable company.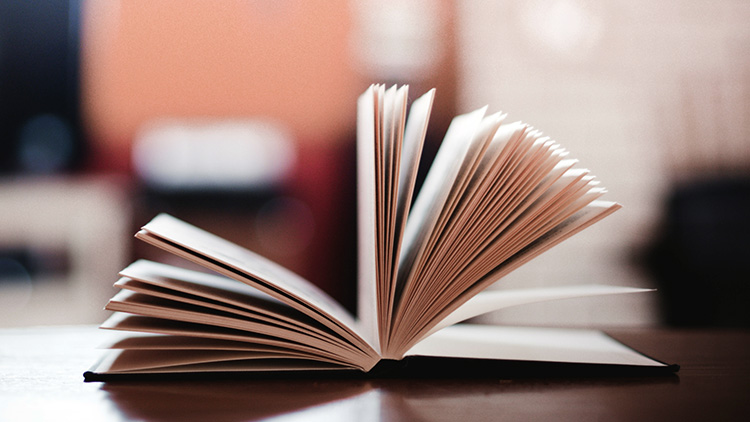 Travel suggestions:
Determine the date of the hot air balloon ride in advance.
Book the hot-air balloon experience project through the hotel and formal company you are staying in.
Choose a large hot-air balloon company, and don't try to be cheap. Generally speaking, the hot-air balloon experience project of a regular company is 150 Euro/person.
Schedule the flight when the sun rises in the early morning, that is, 4:30-5:00 when you depart from the hotel (some companies will fly twice, but the first flight can see the most beautiful scenery of Cappadocia) .
During the ride, you must follow the arrangements of the staff of the hot air balloon company, do not move the position without authorization, and listen to the explanation patiently.
Indeed, the hot air balloon itself is also a dangerous project, which is extremely susceptible to wind, so it is best to choose rationally according to the weather of the day and your own physical condition.